EMPOWERING OUR COMMUNITY THROUGH EVENTS AND EXPERIENCES
Women Who Empower events advance our mission by connecting women with opportunities for learning, leadership, and networking. From interview series with industry leaders and influential public figures, to networking events, conferences, seminars, and more, these events engage our global audience and create unparalleled opportunities for connection.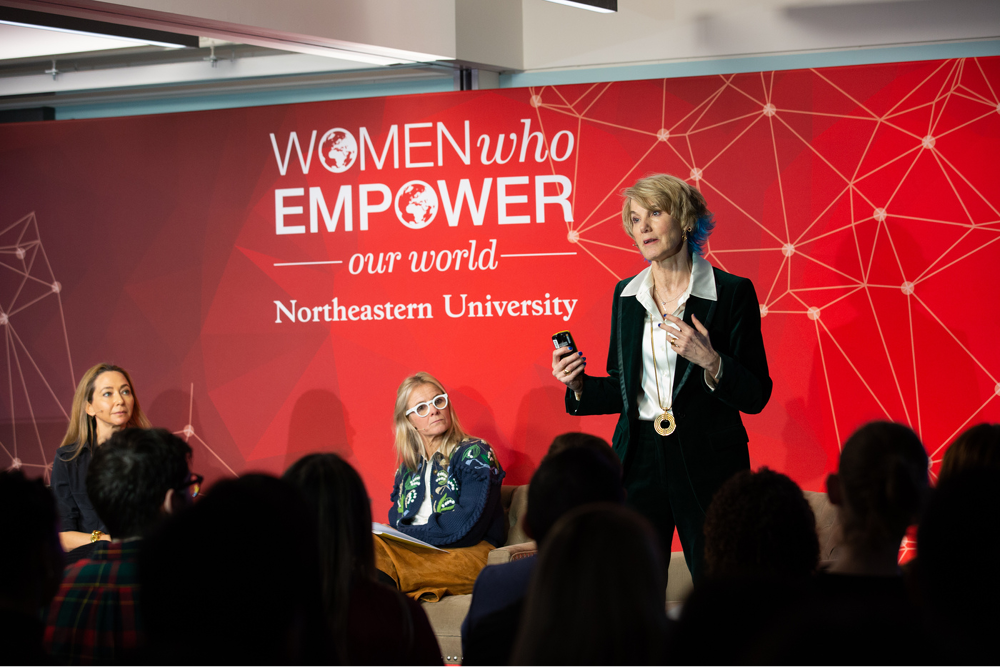 EMPOWER YOUR INBOX
Receive the latest news from Women Who Empower, including community updates, events, awards, and more.